Okay, say you're at work and your boss is one of those phony baloney, plastic banana, good-time rock 'n' rolling Democrats, or your car radio explodes after a screeching Hillary Clinton soundbite. All of a sudden, you can't get your
GORKA

fix! Chill out DAWG! We got your hookup! Catch Seb live streaming on the Salem Radio Network through AM 870 the Answer hear in L.A.!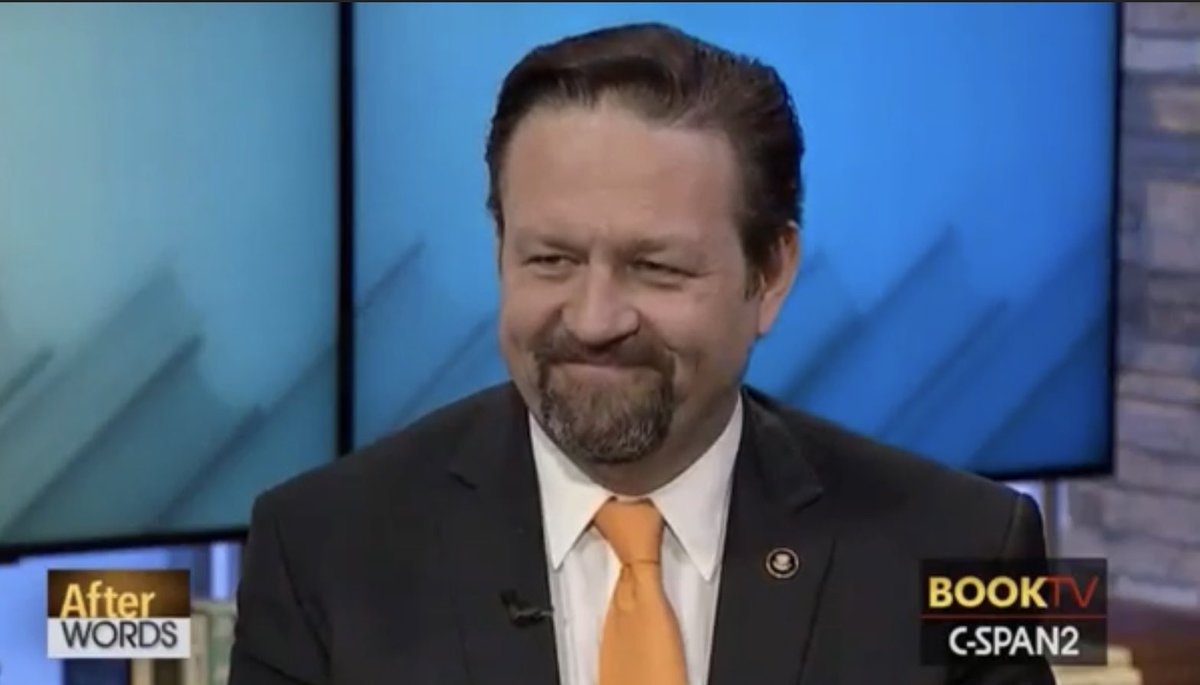 RE

BLURT

NEWSBLURT
Holy smokes! What a panel. Tuning in @am870theanswer in L.A. today.

We have a running game: How many autographed books will Seb give away to listeners in a program. We counted at least 4 yesterday.
Absolutely the best talker right now- and you have some great competition! 🎙

— NewsBlurt (@NewsBlurt) January 9, 2019
At Newsblurt - We Watch the World 24/7! Did you know we have an AMAZING 24/7 LIVE RADIO STATION? Yeah! Go check out KAGR™ Newsblurt Radio! It's full of music,news and entertainment that will KEEP YOU FEELING GREAT!
The views expressed in ReBlurts are not necessarily those of NewsBlurt editorial staff. Please see our privacy policy page regarding ReBlurts and other NewsBlurt features.