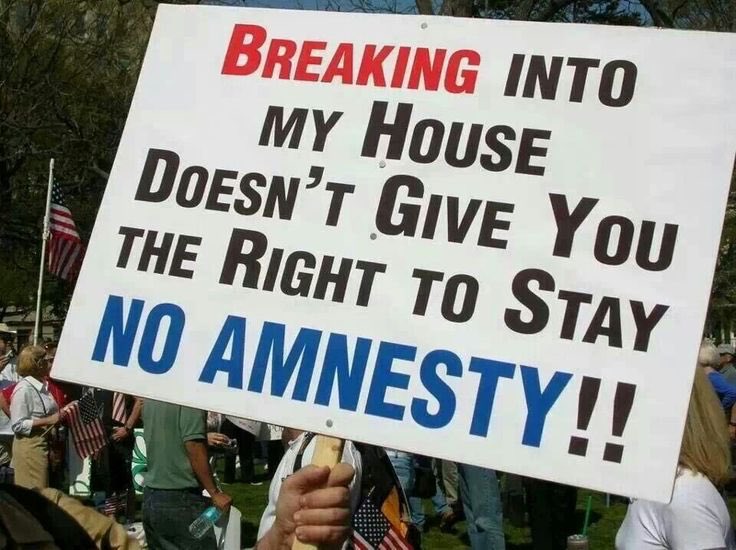 RE

BLURT

GORKA!
Let's be ABSOLUTELY clear about what happened last night.

Passing the CR requires 60 votes in the Senate to beat filibuster.

The GOP has 51.

Therefore the Democrats caused the shutdown and have endangered the funding of our military.

All this to legalize ILLEGAL immigrants. pic.twitter.com/ECdvvhML29

— Sebastian Gorka DrG (@SebGorka) January 20, 2018
NewsBlurt - We Watch the World 24/7!
The views expressed in ReBlurts are not necessarily those of NewsBlurt editorial staff. Please see our privacy policy page regarding ReBlurts and other NewsBlurt features.