J/K! She took a little break to catch up on some weapons training with Dynamis Alliance! Yeah, PERVS BEWARE --- THIS PUSSYCAT DOLL IS PACKIN' HEAT!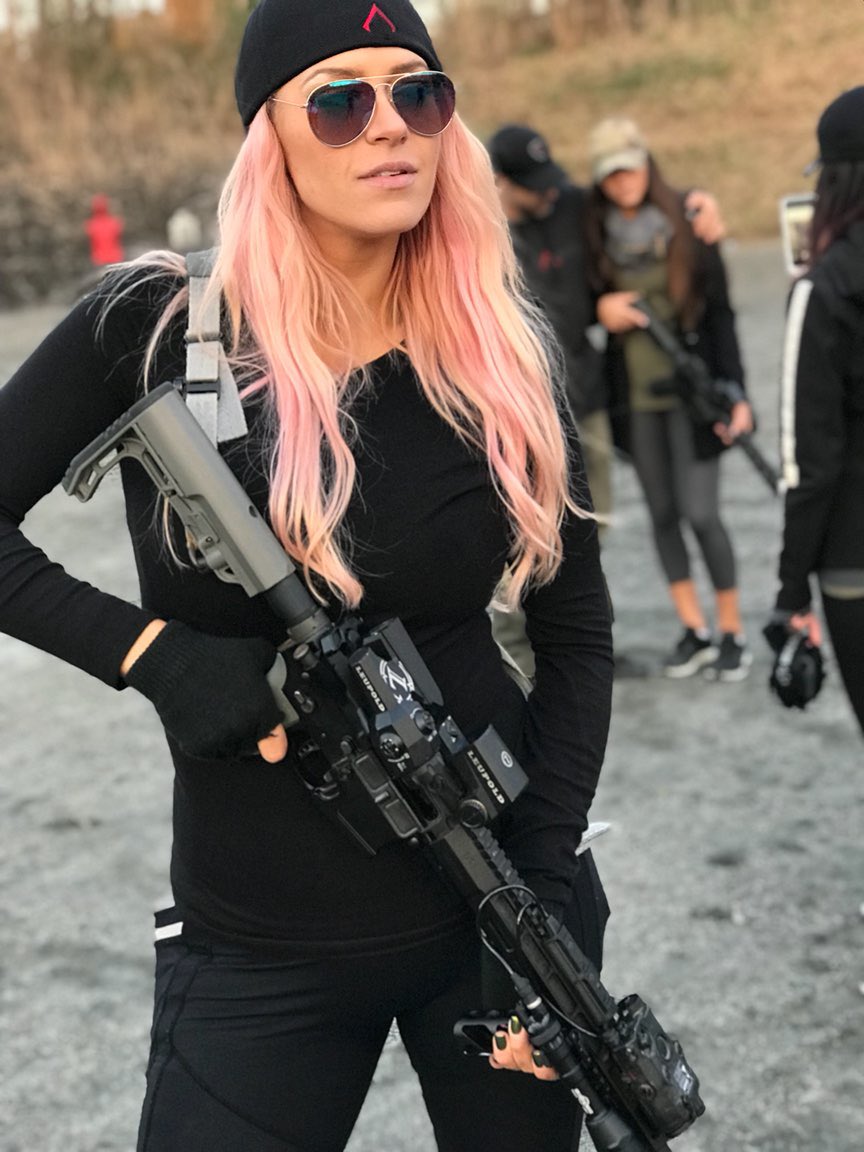 RE

BLURT

KAYA
Feel more like a badass than I look. Wasn't a photo opp. Was after an intensely hard day with some incredibly skilled trainers. Feel more ready for even more training! Thank you @DynamisAlliance @AlexoAthletica @antonia_okafor @DomRasoJr ?? pic.twitter.com/14vnUyXeyE

— KAYA (@KayaJones) November 17, 2017
NewsBlurt - We Watch the World 24/7!
The views expressed in ReBlurts are not necessarily those of NewsBlurt editorial staff. Please see our privacy policy page regarding ReBlurts and other NewsBlurt features.
[email protected]