THIS IS HOW IT'S DONE!
KUDOS TO PAUL NEHLEN AND DONALD TRUMP FOR MAINTAINING PARTY UNITY. TOUGH DECISIONS FOR TWO VERY GOOD MEN!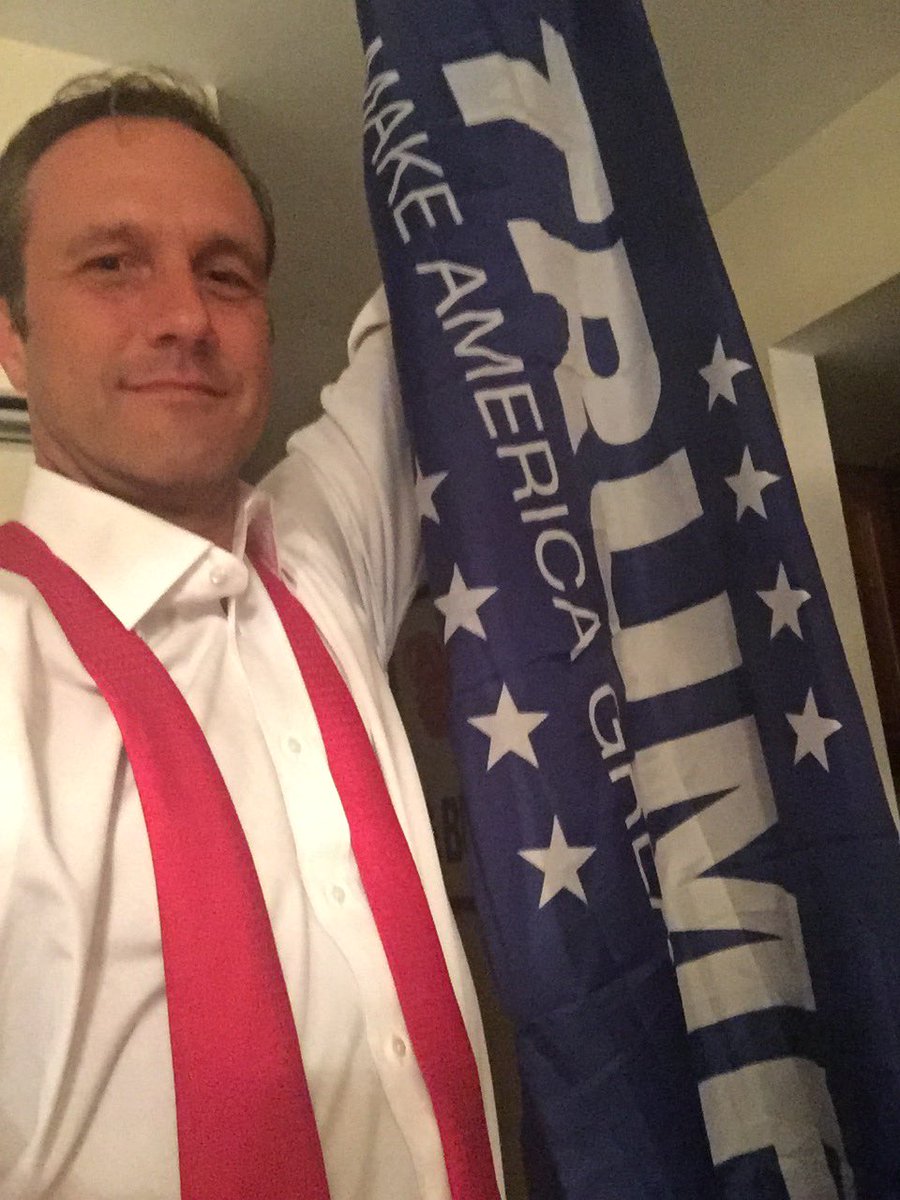 RE

BLURT

PAUL NEHLEN
Happy Warrior returns home from @realDonaldTrump rally in Green Bay with a hard fought trophy. #NeverSurrender pic.twitter.com/NsCemPzhvx

— Paul Nehlen (@pnehlen) August 6, 2016
Attending the @RealDonaldTrump rally in Green Bay tonight in support of our party's nominee and his agenda! #MAGA #WI01 #ElectNehlen

— Paul Nehlen (@pnehlen) August 5, 2016
Paul Nehlen takes the highroad by attending Trump rally and wholeheartedly supporting Trump- KNOWING Trump would have to announce his support for known dirt-bag Paul Ryan in an effort to maintain party unity.
The views expressed in ReBlurts are not necessarily those of NewsBlurt editorial staff. Please see our privacy policy page regarding ReBlurts and other NewsBlurt features.

YOUR MESSAGE COULD BE RIGHT HERE! [email protected]