Breitbart: An individual with knowledge of these matters told Breitbart News that Ailes is "furious" at Lowry for saying on Megyn Kelly's program The Kelly File on Wednesday that former Hewlett Packard CEO Carly Fiorina "cut [Trump's] balls off with the precision of a surgeon, and he knows it, he knows it."
BACK

FIRE!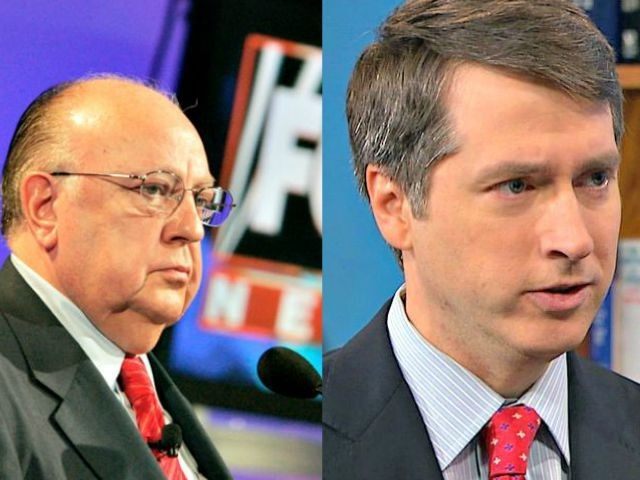 Sting! Trump claims he doesn't even know who longtime talking head Rich Lowry is.
NewsBlurt - We Watch TRUMP!